Air Falcon Goes International
On 2nd September 2020, FPK313 took off from Jinnah International Airport for Sharjah International Airport, Sharjah UAE.
This marks Air Falcon's first International Cargo Flight, the first of many international flights, as we go global.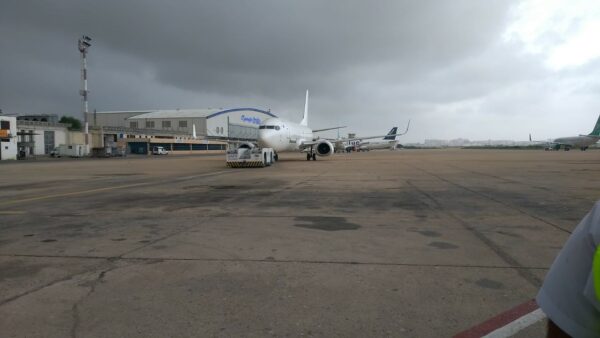 FPK313 being towed to taxi out position for maiden international flight.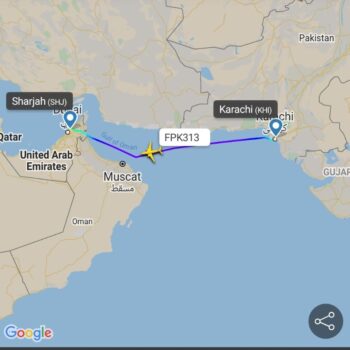 Radar signature, Air Falcon gone international on September 2nd, within two months of its launch in July 2020.