Destinations
Travel to popular destinations across Pakistan with Air Falcon's chartered flights.
Based at Lahore, Air Falcon is already operating on Various National  / International routes for Freighter Ops and shall soon be offering Pax-chartered flights to all the major destinations across Pakistan / Region.
Air Falcon is headquartered in Lahore, the cultural hub of Pakistan. Lahore is a home to hundreds of historical buildings of Mughal era, shrines, and temples. We, at Air Falcon, take pride in our unique culture and provide world-class services to our customers which carry the essence of our traditional values.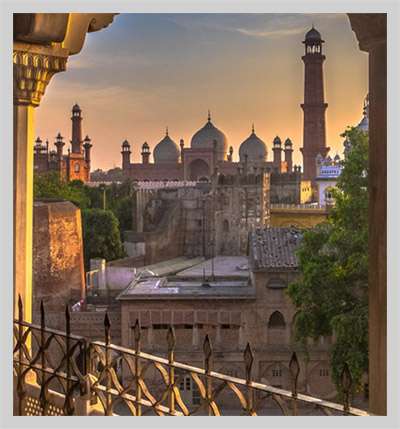 Proposed Future Destinations