Air Falcon is a regional carrier with a purpose to provide world-class and affordable services to its customers. Air Falcon is headquartered in Lahore and is led by a team of experienced professionals with years of experience in the aviation industry. The crew is well-trained and has appreciable safety record which gives Air Falcon a competitive edge over other operators in the region.
Air Falcon fleet consists of state-of-the-art and newly acquired Boeing and ATR aircrafts. The airline has started its cargo services providing fast and convenient transportation of goods across a growing network of domestic as well as international destinations. Air Falcon has also partnered with major freight and goods logistics companies and is providing them delivery solutions on turnkey basis.
With its growing fleet of aircraft, Air Falcon will be launching its passenger charter services soon catering all major domestic as well as international destinations. Air Falcon is committed to providing exceptional personal services to each and every passenger, making their travel experience a truly unique one.
Pakistan is a land of rich cultural heritage and scenic beauty. Air Falcon aims to promote the image of Pakistan on the global stage by providing bespoke chartered flights to all major attractions, from the serene northern mountains and valleys to the beautiful coastline across the south.
Vision
Air Falcon will take care of its customers with Pride and Passion. Our employees will have equal opportunity, stable working environment and, personal & professional growth with empowerment. Our commitment to professionalism and flight safety will be the corner stone of our success.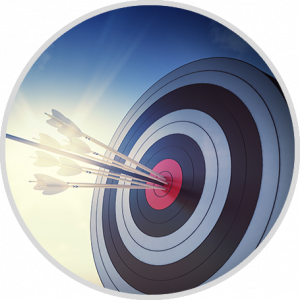 Mission
Our mission is to exceed the expectation of our customers by providing a world-class and truly unique experience with an unmatched hospitality, safety and trust. Innovation and delivery excellence will be the hallmark of Air Falcon, contributed by a diligent and a highly professional team.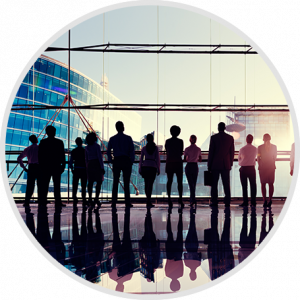 Values
Honesty, fair dealing, innovation, safety, team work and strong commitment to achieve customer satisfaction.