Air Falcon's fleet consists of state-of-the-art Boeing 737-400F and ATR 72-500 turboprop jets.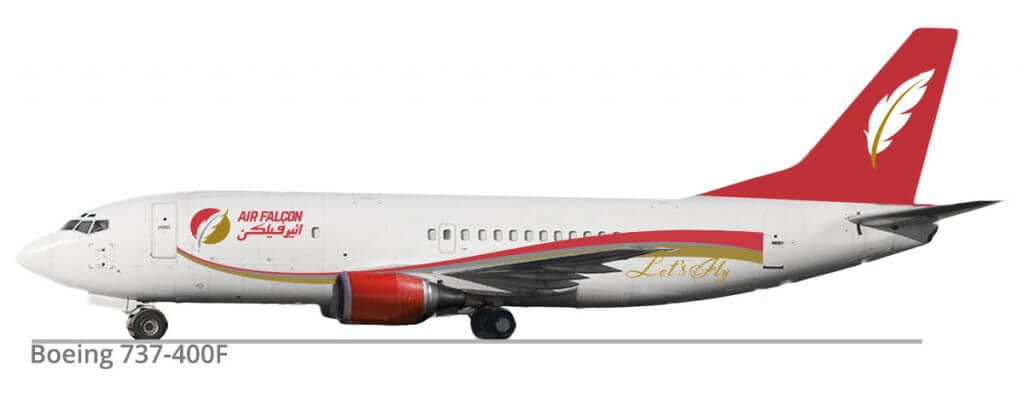 Boeing 737-400F is a twin-engine medium-haul airplane that is perfectly suited to short and mid-range routes. It is able to carry up to 20 tons and 130 m3 of cargo to a distance of 2,800 kilometers.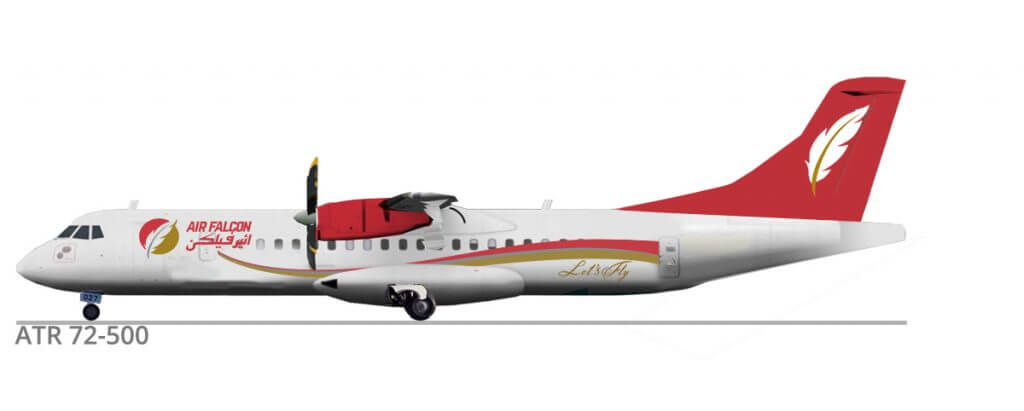 ATR 72-500 is a twin-engine turboprop short-haul jet. Powered by PW127 engines the ATR 72-500 provides an outstanding short field performance for an aircraft of this size.