Air Falcon's fleet consists of state-of-the-art Boeing 737-300F aircraft. Soon we shall be inducting ATR 72-500/600s also.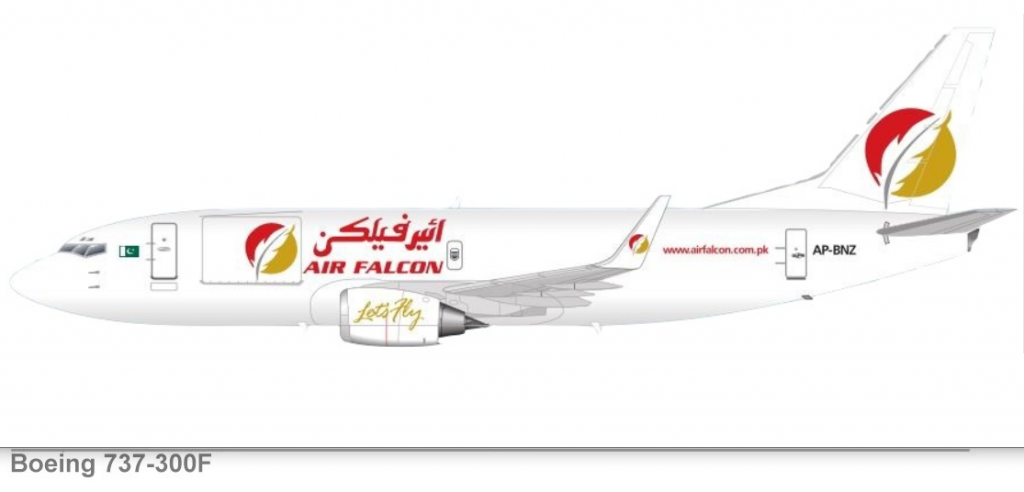 Boeing 737-300F is a twin-engine medium-haul airplane that is perfectly suited to short and mid-range routes. It is able to carry up to 20 tons and 130 m3 of cargo to a distance of 2,800 kilometers.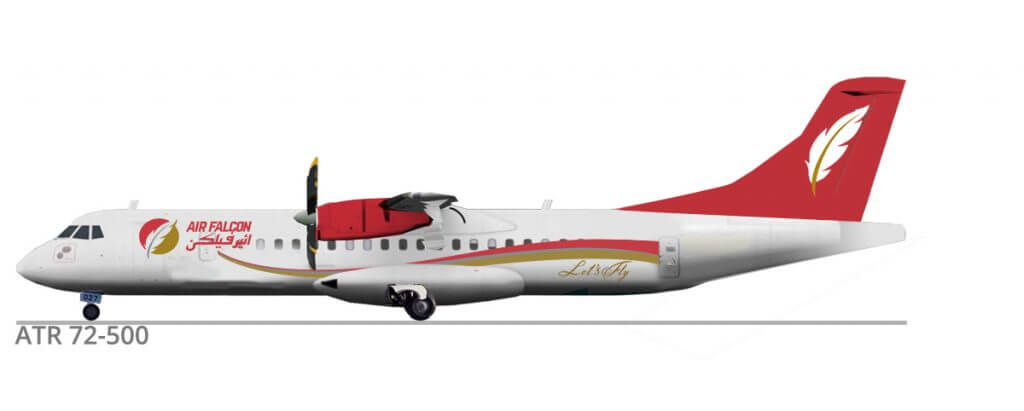 Air Falcon would soon (during 2021) be inducting ATR 72-500/600 aircraft in its fleet. It is a twin-engine turboprop, short-haul aircraft, powered by PW-127F/M engines which provide outstanding performance for operations from higher elevations and shorter runways.