Air Falcon offers comprehensive and reliable aviation consulting and assessment services.
We have a proven track record of providing operational and technical advice on aviation engineering, regulatory compliance, maintaining certifications and assistance in the development of processes and procedures. Our aviation experts also provide guidance in specialized areas such as flight operations, maintenance as well as cargo handling and ULD management.
To ensure highest quality service, we employ highly professional staff with experience in various aviation disciplines such as System Engineering, Safety, Flight Operations and Maintenance.
We invest time to understand your needs and challenges, and provide clear advice and guidance to optimize your operations and maximize return on investment.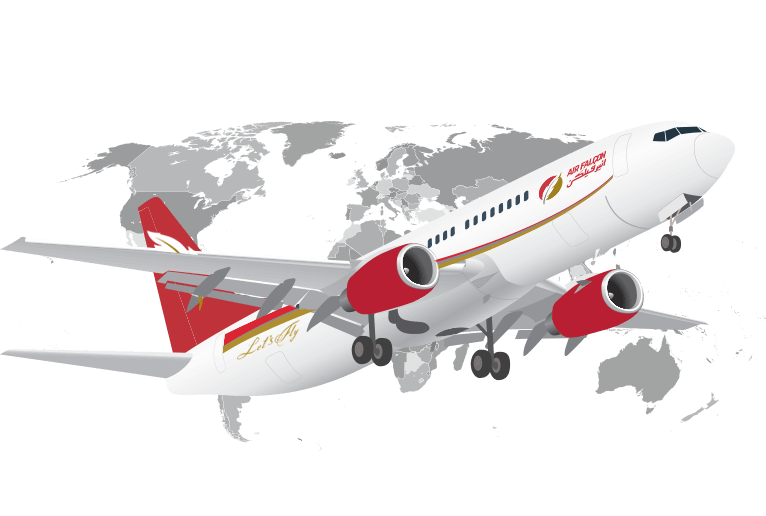 For more information regarding our aviation consultancy, please contact:
Tel: +92-42-35762828-30
Fax: +92-42-35762831
Email: services@airfalcon.com.pk