Project and Aircraft Management
Let Air Falcon do the planning, optimization and management of your aviation assets, giving your project time to focus on core activities.
Air Falcon provides project and aircraft management services in various aviation disciplines on turnkey basis. Backed by a team of highly dedicated professionals, our in-depth knowledge enables project planning and execution to be efficient and cost-effective.
Our project management services can range from pre-purchase inspection oversight and management to complete flight department setup. No matter what the aviation project scope is, Air Falcon industry experts can manage the project efficiently from planning to closure.
Our aircraft management services enable clients to enjoy all the advantages of having their own in-house flight department without any direct responsibility or overhead. Specialized professionals are dedicated to each client's account with an organizational structure that supports decentralized customer service delivery.
Our aviation professionals lay special emphasis on safety and continually monitor flight operations, manage crew training programs and promote safety across all aspects.
We offer aircraft management services in following key business areas:
Cockpit crew
Air Falcon provides experienced and trained staff vetted for aviation security to meet crewing requirements.
Maintenance solution
Client's aircraft is maintained to peak condition with minimized downtime and without any worry about repairs, aircraft parts, maintenance or training.
Parking
Air Falcon addresses all aspects of parking management including traffic and parking guidance system.
Ground handling
Air Falcon delivers a robust and holistic solution for ground handling services without compromising on safety, service, and care for our airline partners, aircraft and passengers.
Fuel
Air Falcon has well established direct contracts with all major oil companies hence providing a cost saving, well-detailed fuel price which will help clients minimize fuel costs.
Flight planning and dispatch
Air Falcon provides cutting-edge flight planning and dispatch solutions resulting in fuel, time and cost savings. Optimized workflows in planning and dispatching result in significant improvement in operational efficiency with minimal disruption risks.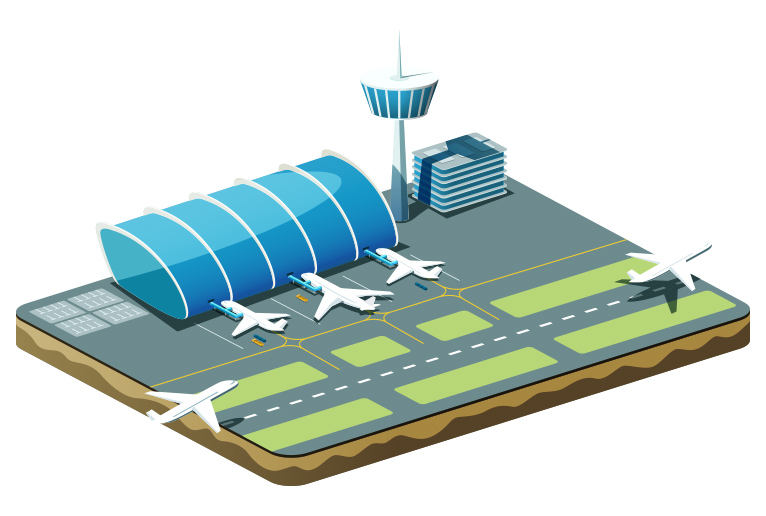 For more information regarding aviation project management, please contact:
Tel: +92-42-35762828-30
Fax: +92-42-35762831
Email: services@airfalcon.com.pk